Procedures
At Heart of Dixie Vein and Vascular Center, we offer the latest techniques in the treatment of chronic venous insufficiency and associated varicose and spider veins. These procedures are performed in the office under local anesthesia with minimal to no down-time. In general, patients may return to work, resume normal activity, and even exercise the day of the procedure. All of our Providers at Heart of Dixie Vein and Vascular Center are trained in the latest treatments and techniques and perform more of these treatments than anyone in the Intermountain West. This makes Heart of Dixie Vein and Vascular Center a regional leader in this field.
VenaSeal™
VenaSeal is a technique used to close a damaged vein. This treatment uses no heat while precisely targeting and permanently treating varicose veins. VenaSeal treatments are safe and often covered by insurance. Learn more here.
Radiofrequency Ablation
Referred to as RFA, radiofrequency ablation treats varicose veins by sending heat through a flexible tube into the troubled veins. This same-day treatment is far more effective than vein stripping in treating varicose veins and has a 95% long-term success rate. Learn more here.
Perforator Vein Treatments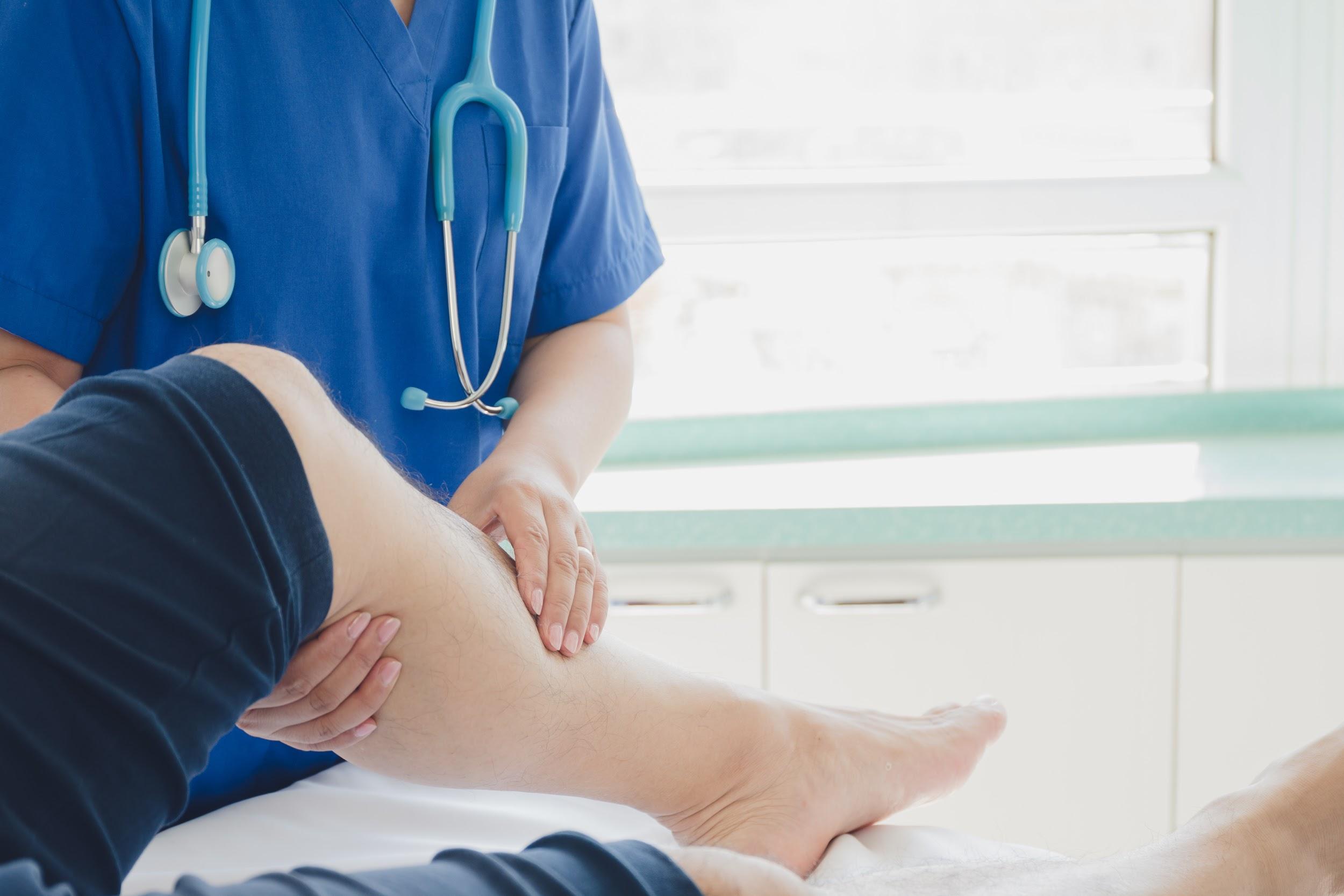 Perforator veins are essential bridges between vein networks in your legs. We use either RFA or Cyanoacrylate to solve your perforator vein problems including non-healing wounds, skin discoloration, and residual varicose veins. These treatments take half an hour or less to complete. Learn more here.
Microphlebectomy of Varicose Veins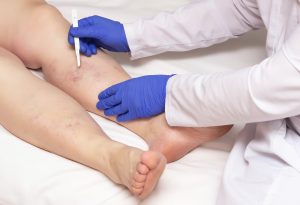 Microphlebectomy is a minimally invasive treatment that is achieved by removing varicose veins through minute incisions in the skin. This treatment typically takes less than an hour to complete and can greatly improve your circulation. Learn more here.
Ultrasound Guided Sclerotherapy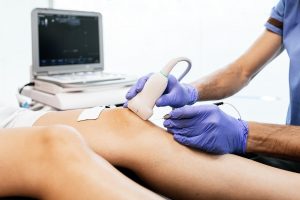 Ultrasound guided sclerotherapy injects a solution from a thin needle into spider or varicose veins, which causes the veins to collapse and be reabsorbed into healthy veins. This procedure uses Polidocanol to provide you with a comfortable solution for your spider and varicose veins. Learn more here.
Sclerotherapy for Spider Veins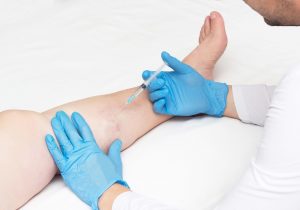 Sclerotherapy closes spider veins by injecting a solution into the affected veins. This treatment is short, effective, and practically painless. Several sclerotherapy treatments may be required to achieve optimal results. Sclerotherapy is particularly recommended for larger spider veins. Learn more here.
Laser Treatments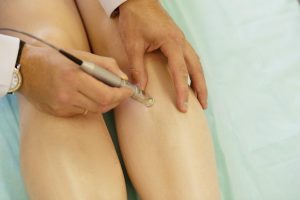 Our laser treatments are effective for veins of all sizes and colors anywhere on the body. A laser shoots a highly concentrated beam of light onto the target area. These laser treatments are often combined with sclerotherapy for maximum results. Learn more here.
ThermoClear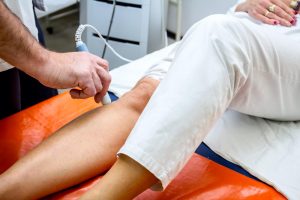 ThermoClear is a recent technology in treating spider veins. This technology utilizes the power of radiofrequency to dry out imperfections on the surface of your skin by moving a small device over your skin. ThermoClear treatments can be done in an hour or less. Learn more here.
DVT Treatments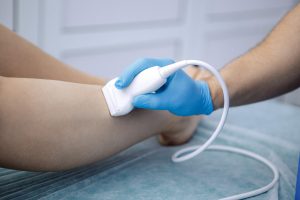 Deep vein thrombosis treatments are personalized to each patient. While ultrasounds can be done at the hospital, we offer ultrasounds in our clinic for your ease and convenience. Once we have the results of your ultrasound we will be able to determine the best course of treatment for you. Learn more here.
Cosmetic Treatments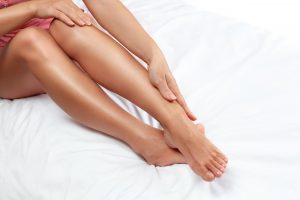 Not all treatments are done to relieve pain or improve circulation. We offer a variety of cosmetic treatments to make you confident in your own skin again. ThermoClear, laser, and sclerotherapy are often recommended for cosmetic treatments. Learn more here.
Our Mission
Heart of Dixie Vein and Vascular Center uses state-of-the-art treatment methods in order to provide you with the best quality of care for the treatment of venous disease. We believe in taking a compassionate and holistic approach in the management of vascular care including diagnosing, managing, and preventing the underlying risk factors for vein and arterial disease. We emphasize provider-patient communication to help you fully understand your health and treatment options. Our team strives to not only provide the best results in the industry but the highest quality experience while visiting our centers.
---
Heart of Dixie Vein Center provides a full range of vein treatment options in St George. For any questions about our technology or procedures contact us today.