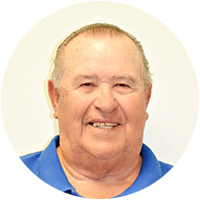 Before my procedures with Dr. Jones, I wasn't able to walk.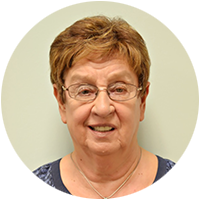 I was asked how my quality of life has improved since my…
I used to have a lot of pain and swelling in my legs and some…
I feel that my quality of life has approved 100% since my ablations.
Let me tell you how this happened. I had seen a few doctors…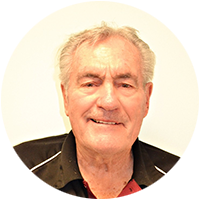 Before my VenaSeal procedure with Dr. Jones, the swelling in my legs…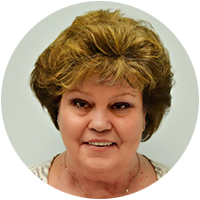 Before my ablations with Dr. Jones, the swelling in my legs was awful.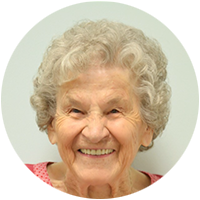 Before coming in to see Dr. Jones, my legs hurt constantly…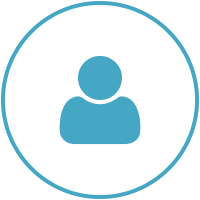 Before my vein ablations with Dr. Jones I had pain, burning, fatigue…
---
To read reviews and ratings of Dr. Jones at healthgrades.com, click here.
For Intermountain Healthcare ratings & reviews of Dr. Jones, click here.
---
A Letter Written by Ed Ford to Revere Health CEO
An unsolicited evaluation and endorsement of Dr. Jamison Jones after being a patient of his for almost three years.
On a scale of 1-10 with 10 being the highest score, Dr. Jamison Jones is a solid 9.5. The score would be higher but I don't know what a 10.0 doctor looks like in having only eleven doctors in the last thirty years (5 surgeries). Dr. Jones certainly set the standard for any and all other doctors I have experienced.
Dr. Jones is very professional and intelligent. He explains in detail the procedure and gives me options and possible outcomes of the surgery. He is very caring of the patient and show personal interest beyond the surgery. He gives concerned follow-up visits and continued interest in me as a patient and as a senior citizen.
An "excellent" goes to his nurses participating in the surgery; Marissa, from Buck Shot, AZ, and Kymberly. They helped me feel comfortable in the dressing room, finding surgery pants and throughout the surgery.
I paid special attention to the unassuming way Dr. Jones spoke to his attending nurses, encouraging their input in the procedure. It was as pleasant as surgery can be. Time went by fast with friendly conversation. The results were more than expected.
This is not surprising from the outstanding St. George hospital. They would only attract doctors and nurses who are the best in their practice. I have heard that same comment from a lot of other people in St. George.
Needless to say, this is my highest evaluation possible for any doctor and an endorsement that can be shared with anyone interested.
-Ed Ford
Checkout our Google Reviews